Top Ten Restaurants In Del Mar 2017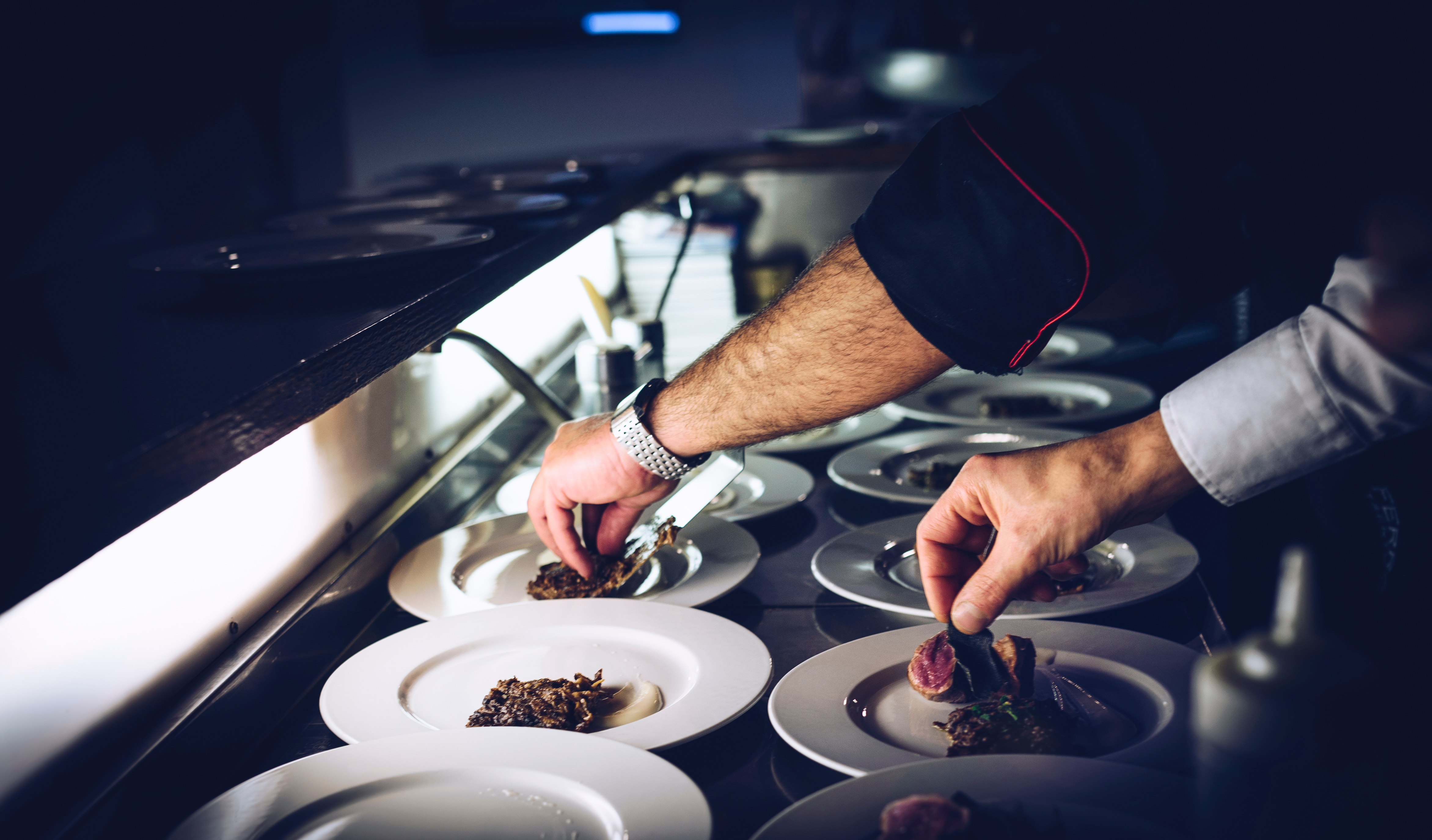 One of the best reasons to live in Del Mar is the thriving food culture. You can find a range of cuisines prepared by award-winning, world-renown chefs. So if you are new to the area or considering making a move, check out these ten amazing restaurants:
For the best in coastal Southern California cuisine, you cannot beat Jake's. Located seaside, Jake's is famous in the Del Mar area for both it's gorgeous ocean views and eclectic Sunday brunch. Make sure to try the crispy calamari and spicy cucumber margarita when you are there.
Tucked away inside the luxurious L'Auberge hotel and spa retreat is Kitchen 1540. Fresh, seasonal, and locally-sourced ingredients are used to create modern takes on coastal harvest cuisine. Make sure to check out the vertical hydroponic garden that grows most of the flowers and herbs used in the food and cocktails. For a truly magical night, reserve a private cabana.
A truly authentic Italian dining experience, Il Fornaio offers a sophisticated range of award-winning Festa regional Italian dishes. Looking to introduce your children to high-end cuisine, that is still accessible? Il Fornaio has you covered with a beautiful selection of child-friendly fare.
Del Mar Rendezvous features high-end modern Chinese cuisine, using a mix regional flavors and traditional techniques. Make sure to try the famous walnut shrimp and save room for something off their incredible dessert menu. They also have an impressive craft beer list.
Prepkitchen offers American Faire with a twist. Prepkitchen probably has one of the best happy hours in the Del Mar area, offering delicious small plates and a comprehensive cocktail menu, so it's a great place to pop in after work. We highly recommend the local ceviche.
If you are looking for something a little out of the ordinary, Cafe Secret has you covered. Cafe Secret is a Peruvian restaurant that offers a beautiful atmosphere and incredible range of traditional Peruvian cuisine updated. The menu is so unique and the food so delicious, you'll want to try everything.
We couldn't talk about Del Mar cuisine, without talking about the best seafood and oyster bar. Brigantine offers an oyster bar with a range of flavors to please any discerning palate and an ever-changing menu featuring the daily catch. This is the perfect spot to stop in with friends, split a plate of fresh oysters and have a few drinks.
Cucina Enoteca offers modern Italian fare, using fresh organic and sustainable ingredients. The food is incredible but what makes Cucina Enoteca worth checking out is all the amazing events designed to teach visitors about food culture and wine. So before making a reservation, check out what events are upcoming for a fun and educational night out.
For 16 years, Del Mar residents have been enjoying the casual atmosphere and delicious American classic cuisine of Sbicca. With a friendly staff and approachable menu, Sbicca has something for everyone. If you are a wine lover, make sure to check out their impressive offerings.
For a healthy bite, with organic, local ingredients, check out Bushfire Kitchen. Their delicious, affordable menu, offers the healthiest cuisine without boring your palate. If you are in a hurry to the feed the family, make sure to stop in and grab a family pack to go.
These are just some of the incredible restaurants you will find in Del Mar. With an emphasis on fresh, local ingredients, classic technique, and cuisines from all over the globe, you'll find something you'll love.